Company Profile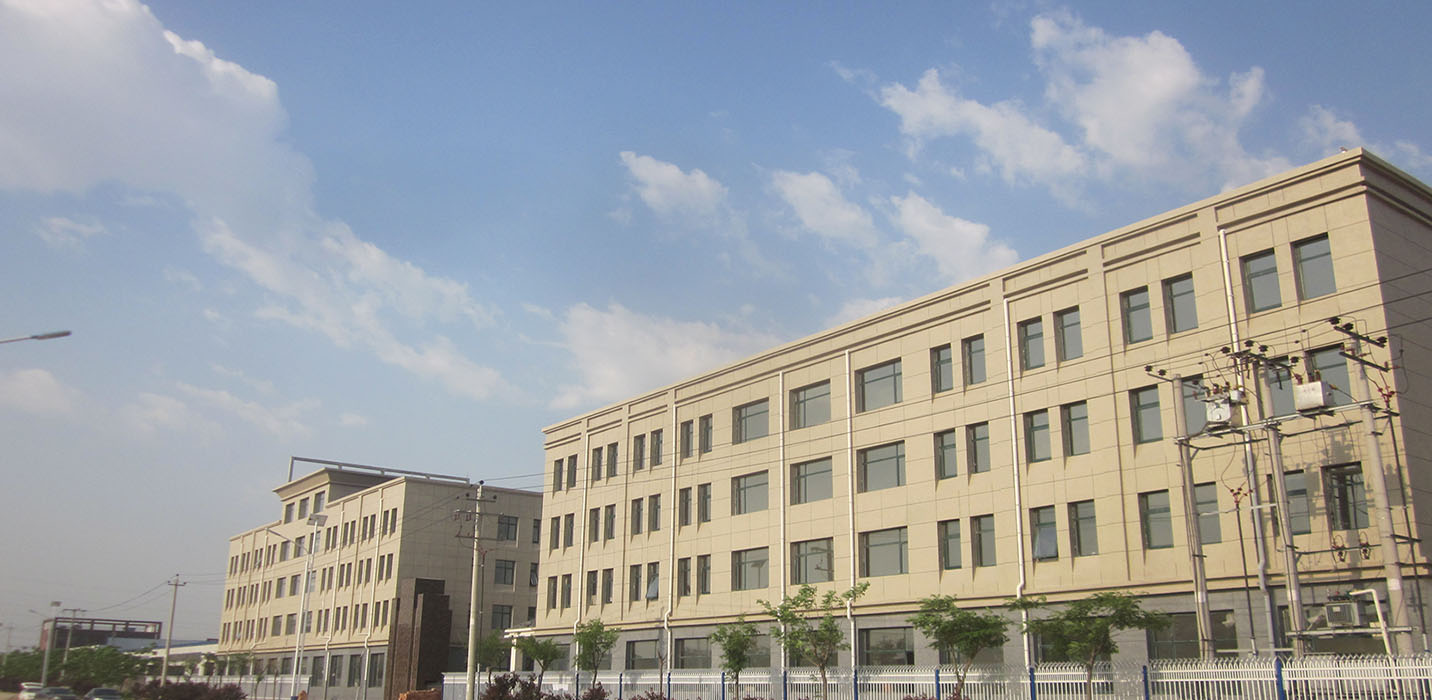 De Xiang Rui Wire Cloth Co., Ltd. is a manufacturing & trading combo of wire mesh and wire cloth in the China. With a track record of over 30 years of business and a technical sales staff with over 20 years of combined experience.
DXR is able to supply virtually every type of wire mesh and wire cloth, including Stainless Steel Woven and Welded Wire Mesh, Plain Steel Wire Mesh, Galvanized Wire Mesh, Brass Wire Mesh, Copper Wire Mesh, and Aluminum Wire Mesh, just to name a few. Darby excels in standard market grade meshes, but also Darby maintains an expansive and varied inventory of non-standard and unique specifications.
We produce products in the workshop where also generate satisfaction.
We exert our utmost to produce products attentively serving every customer.
We do everything with all our strength because it is fundamental and important.
We never pollute the environment because our children are born and raised in this world.
We will consistently go beyond our limits because there is no limit in pursuit of high quality.